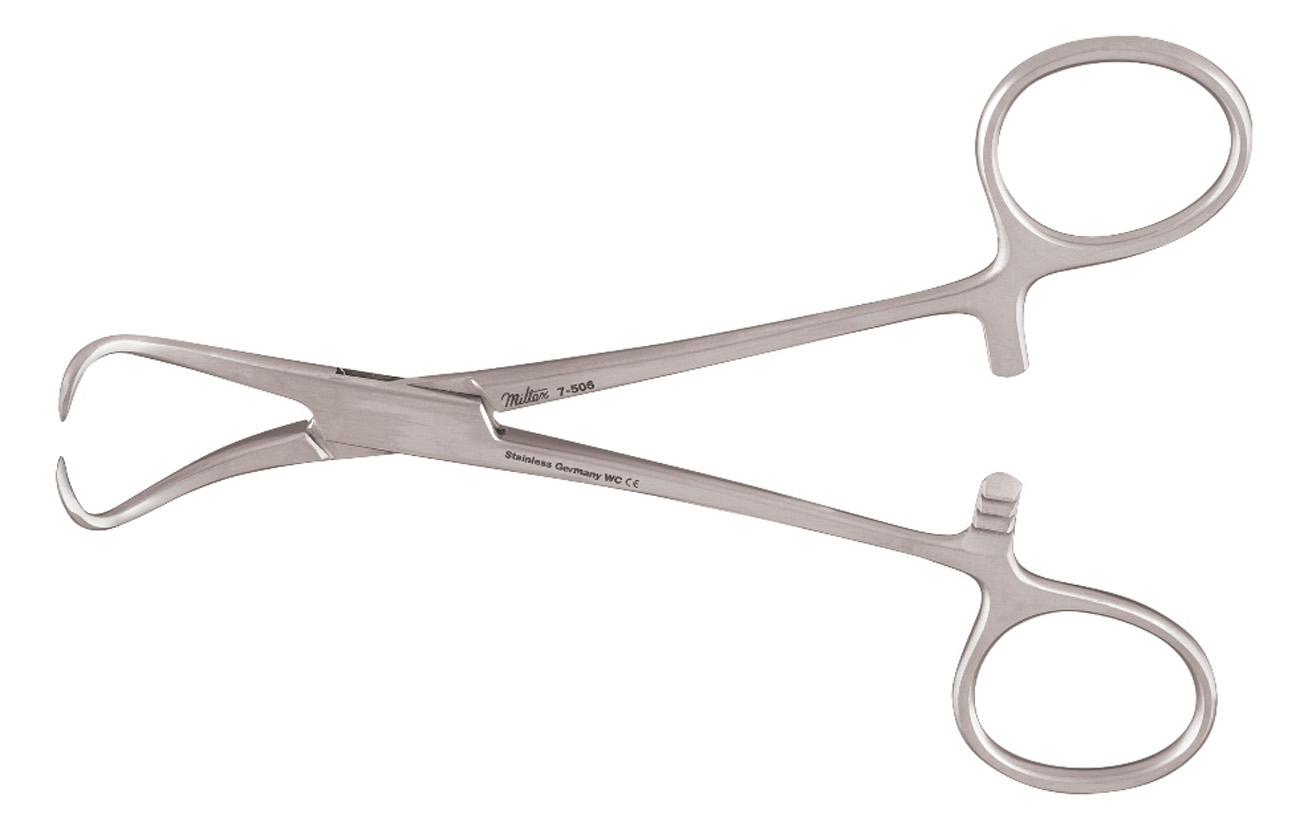 Miltex Clamps & Hooks
MeisterHand is the newest product line introduced by Miltex in February 2005.  Straight from the hands of German Master Craftsmen, MeisterHand is redefining excellence in the mid-grade sector of the surgical instrument market.  MeisterHand is simply the best value in high quality hand held surgical instruments.  We are a full line Miltex dealer so if you don't find the item you're looking for give us a call, fax or e-mail.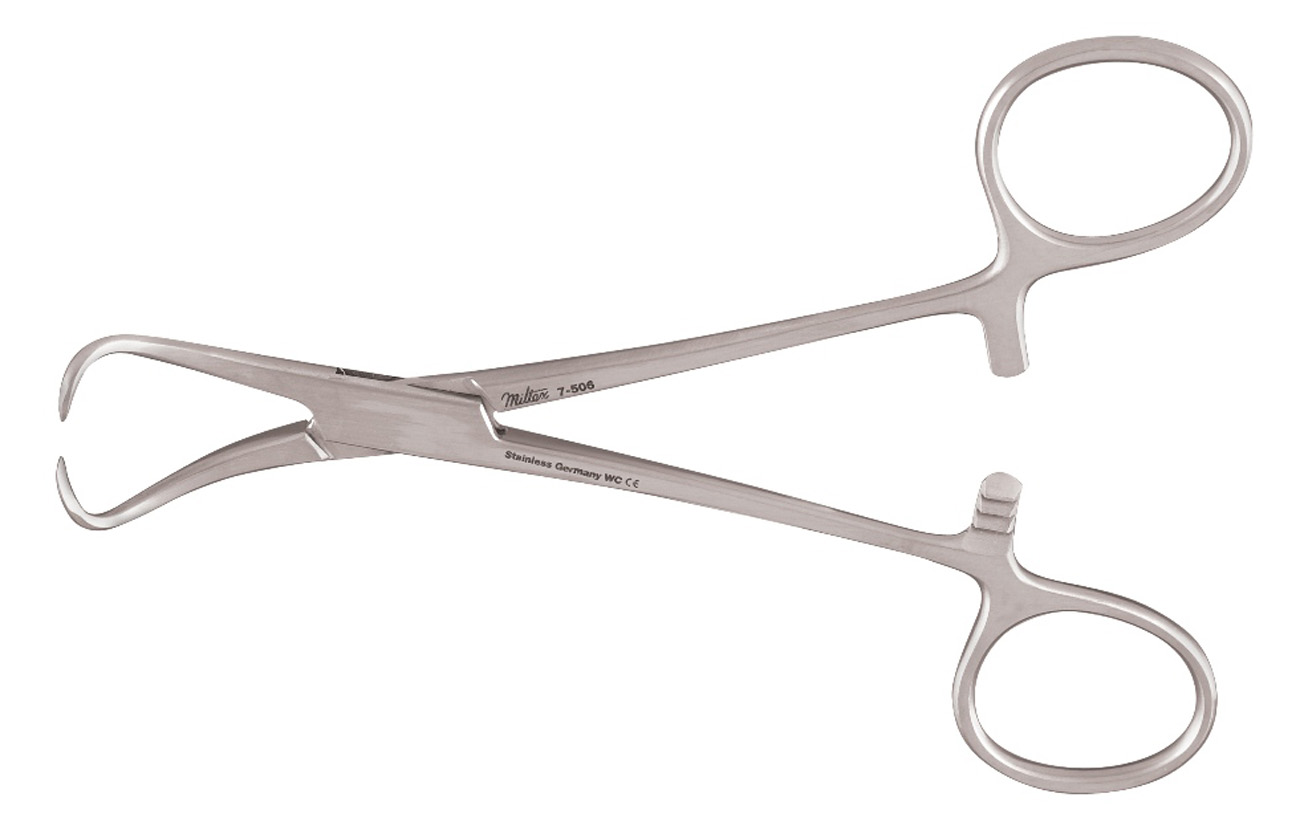 Backhaus Towel Clamp, 3-1/2"
SKU:MH7-504
Weight:0.27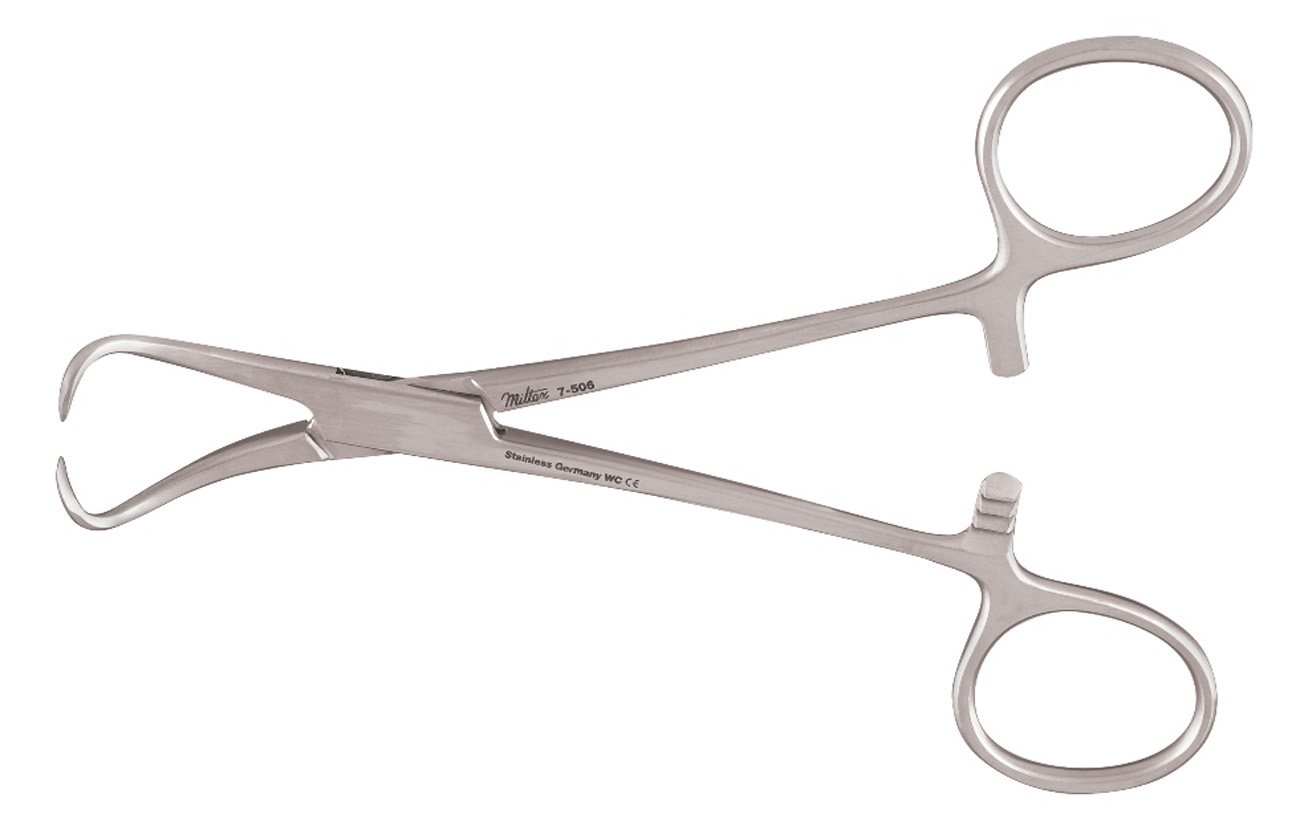 Backhaus Towel Clamp, 5-1/2"
SKU:MH7-506
Weight:0.27